On the party scene,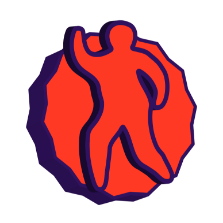 57%
of women do not feel safe alone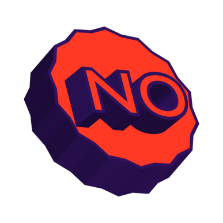 60%
of women have been victims of (sexual) harassment or sexual assault in the past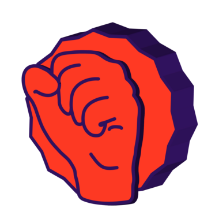 93%
of people think it is necessary to put an end to sexual violence!
OUR NON PROFIT ASSOCIATION
The #MeToo Movement in 2017 brought the problem of sexual violence and sexism to the forefront of public debate.
Despite increased awareness, sexual assault and harassment continue to happen in festive settings.
Consent is perceived as a grey area resulting from the conflation of sexual assault with simple flirting!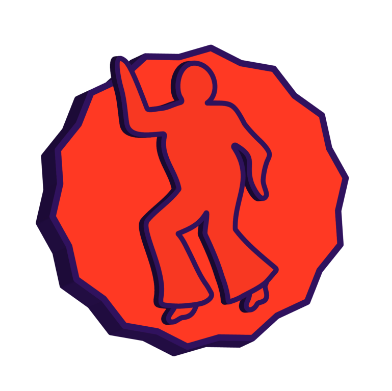 This is where our non governmental organization Consentis comes in, created in response to the #MeToo Movement at the beginning of 2018.
Our objective is to ensure that sexual consent is understood and respected so that flirting is no longer confused with violence.
Our mission : promote inclusiveness and foster goodwill in order to ensure freedom and respect for all in festive environments.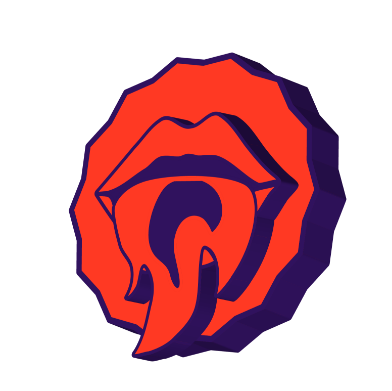 Consentis provides training to night life professionals and raises public awareness about sexual consent, doing preventive actions against discrimination and sexual violences ; as well as risk reduction related to the consumption of psychoactive products. Consentis operates throughout France.
Consentis is a Qualiopi certified training organization.
Let's make the party a moment of escape and pleasure
while respecting everyone!
WHAT WE OFFER
TRAINING
• Raise awareness among your staff/student association about the violence that can occur during an event. Focus on creating a safer preventive system against sexist and sexual violence (legislation, consent, victims and perpetrators management, crisis communication management, charter creation).
BOOTH/WORKSHOP
• Raise awareness about the importance of consent among your audience with the presence of our preventive stands/booths on-site, as well as the engaging educational tools we provide (semi-permanent / made-to-fade tattoos, quizzes, debates, flyers).
• Engage your audience by participating/subscribing to our workshop on consent and active bystander intervention.
CONFERENCE
• We hold conferences and give student lectures on the topics of sexist and sexual violence occurring in the party scene.
• Invite our experts to meet your audience and discuss consent and LGBTQIA+ community inclusiveness in festive settings and in music lineups.
PREVENTION KIT
• Print our free preventive flyers and posters consent kit. Put them up and hand them out during your events.
Our offers are flexible.